Challenge
A german automaker converges the separate software divisions from its brand portfolio in a new companywide department in order to turn its core business around and shift from automotive manufacturer to a software driven company.
In close collaboration with Design Studio YUKIKO, we developed the strategic framework for the employer and OEM brand of this new division.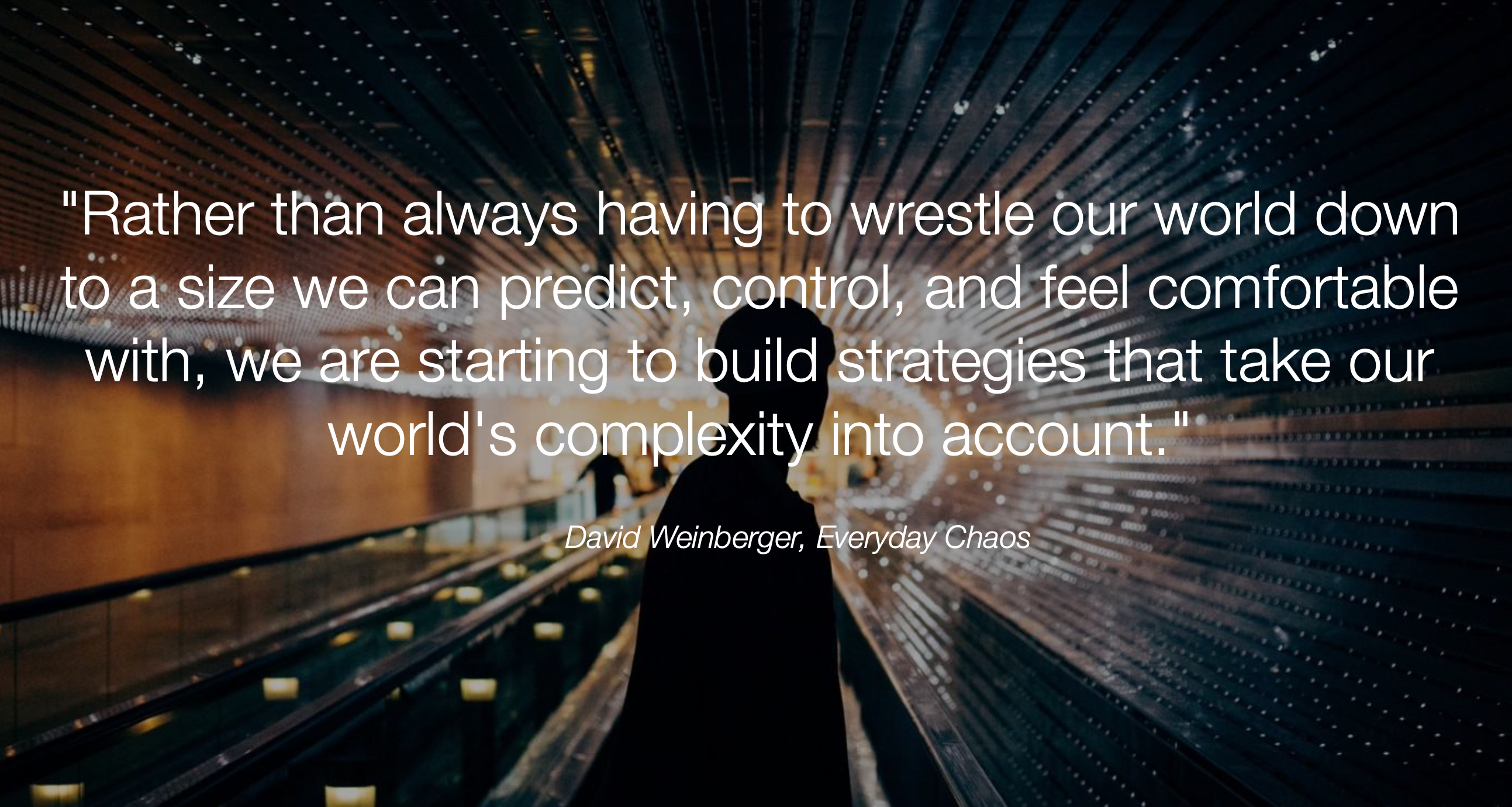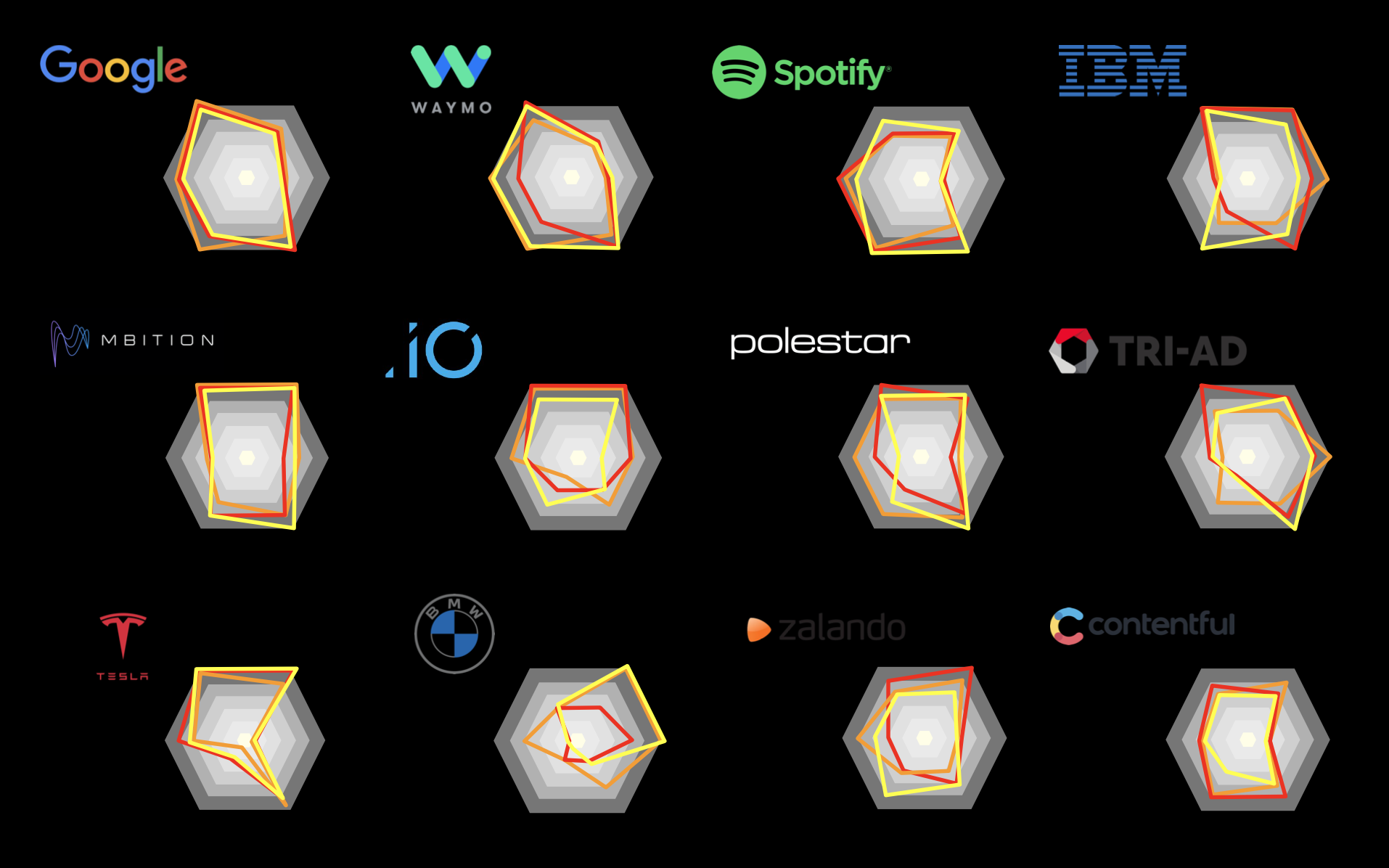 Approach
Based on the overall group strategy, interim results from c-level workshops and in close dialogue with the brand team, we built an agile strategic framework that took the complexity and changing conditions of the surrounding corporate politics into account.



Results
Minimum Viable Brand
We created working definitions before naming and structures have been fixed to hit the ground running once the board decision was made. We defined all relevant strategic pillars (purpose, brand values and brand character, corporate and organizational culture, vision and current strategic focus), referring narratives, communication guidelines and personae within an agile framework that allowed us to switch between a fundamental, an operative and a purpose-driven strategy.
Benchmarking and Guiding Stars
We conducted a qualitative competitive benchmarking of employer value propositions across the direct and indirect competition, analyzing channel, character and content. This led us to identify the sweet spot to position the brand character and tonality. We sketched guiding stars for organizational culture based on self-management, wholeness and purpose, with concrete applications for recruitment and onboarding, leadership style, time management and other fields of work.
Strategic Integration
We integrated the brand strategy into the department and overall group strategy, linking models and logics, developing storylines and structuring narratives to align and synchronize goals and visions across divisions and structures.